ORANGEBURG AVENUE - TRIPLEX WITH GARAGE in Modesto, California For Sale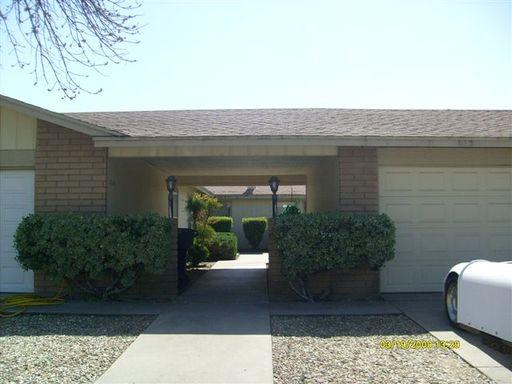 Price: $750
Type: Roommates, For Sale - Private.

City: Modesto
Zip: xxxx5-xxxx
Rent: $750
Property Type: Single Family Home
Bed: 2
Bath: 2
MODESTO: Built In xxxx, 2 Bedroom, 2 Bathroom, Single Story Triplex, 1 Car Garage, Carpet/Lino Flooring, Stove/Oven, Garbage Disposal, Dishwasher, Central Heating and Air Conditioning, Washer and Dryer Hookups, Small Yard, No Pets, Section 8 Accepted. DIRECTIONS: From CA-99 Take The Carpenter Road Exit Toward Briggsmore Avenue, Turn left Onto North Carpenter Road , Continue Onto West Briggsmore Avenue, Turn Right Onto West Orangeburg Avenue. Travel Approx. 4 Miles And Destination Will Be On Right. DRE #: xxxxxxxx
Source: http://www.rentalhunt.com/index.php?action=listingview&listingID=xxxx21

Price: $3,495


Price: $1,899


Price: $2,000


Attractive 2 bed 1 bath
Price from: $2150. This second floor apartment offers spacious bedrooms, a gas fireplace, an additional vanity area...
Price: $1,985


Price: $2,583


This Apartment is a must see!
Price from: $1725. This 3rd floor apartment offers an open-concept living space, a bathroom outside of the bedroom,...
Price: $1,710